Magical Ray Elbe, a BJJ Black Belt 4x MMA Champion giving tips on diet, weight loss, health & fitness, traveling the world, and of course fighting.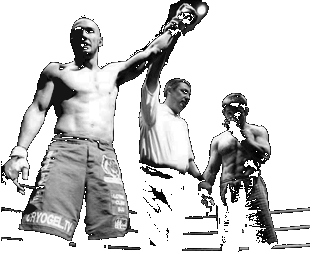 "There is no satisfaction that can compare with looking back across the years and finding you've grown in self-control, judgment, generosity, and unselfishness."
– Ella Wheeler Wilcox
Now that you've found my blog, I hope you continue to follow! Witness me, Magical Ray travel the world teaching and competing in Muay Thai (Thai Boxing), Brazilian Jiu Jitsu (BJJ), and Mixed Martial Arts (MMA) as I meet new friends and discover cultures from all walks of life.
As an 18 year old kid if you would have told me at 30 I would be a professional fighter with over 200 stamps in my passport, I would never have believed you. Looking through the years of this blog, I hardly believe it now!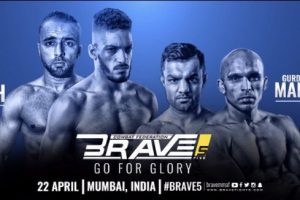 This weekend I got to watch @thehawkshahid award the first @bravemmaf championship belt under the patronage of HH @khaled_hamad_alkhalifa of the Kingdom of...