Wednesday, April 5th, 2017
What an event ‪@bravemmaf ‬#abudhabi was! ‪@khalidbinhamad ‬‪@bjpenndotcom ‬
This weekend I got to watch @thehawkshahid award the first @bravemmaf championship belt under the patronage of HH @khaled_hamad_alkhalifa of the Kingdom of Bahrain. It was an epic main event as Elias Boudegzdame defeated UFC veteran Masio Fullen to improve his record to 11-4 capturing the 145lbs belt. The event was shown on live tv in 48 different countries around the world!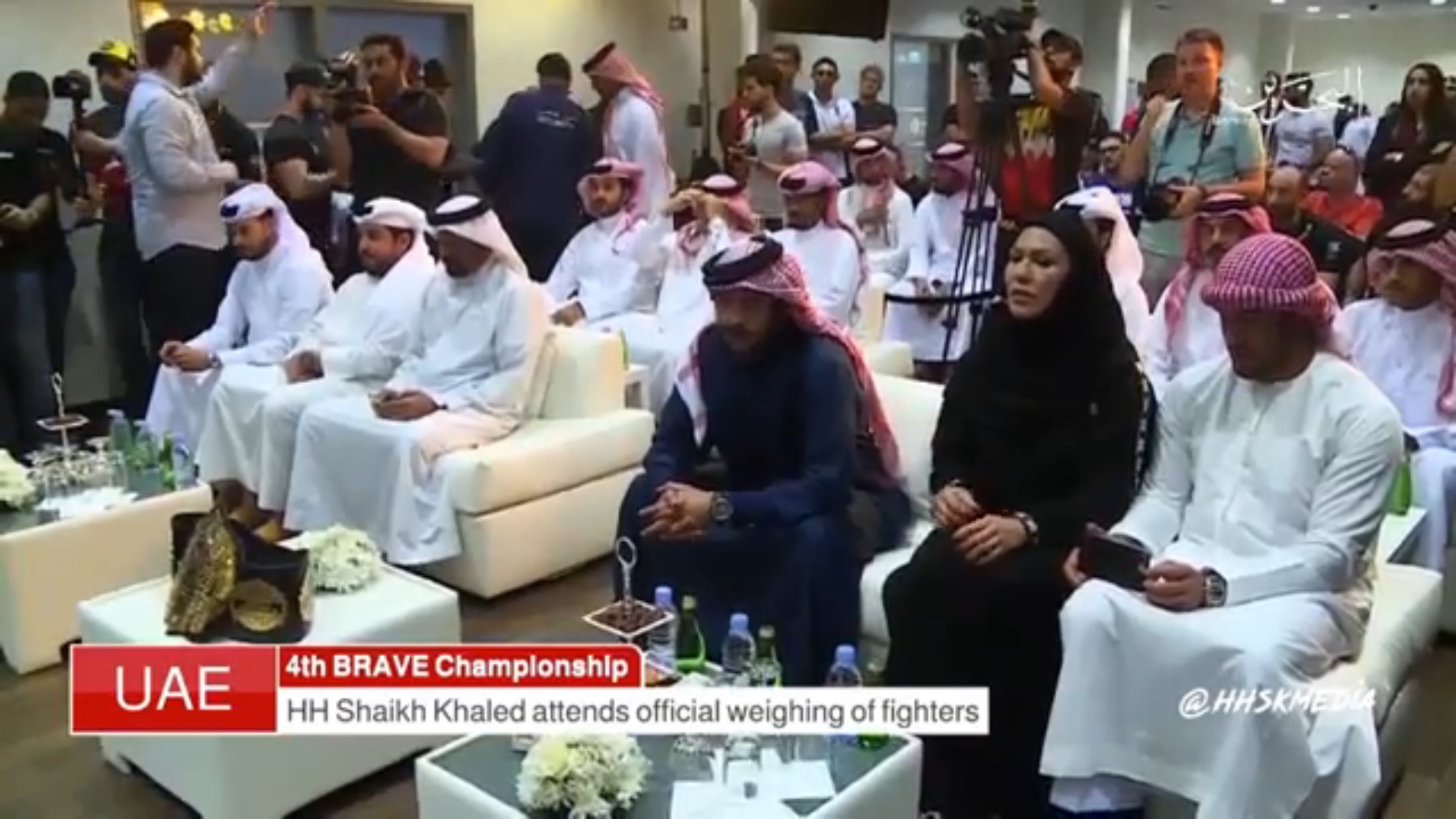 The professionalism of the event was great! Everyone did a fantastic job with the event. Commentator Cyrus Free worked with UFC vet Alex Soto on the play by play while Carlos Kremer kept the crowd rocking and rolling. Mohammad Shahid is putting a great show together and with staff like lucas pereira, Raíssa Gabriela, Yousef Nassar, and Valeria Lang they have a great team together spreading HH Khalid bin Hamad Al Khalifa vision!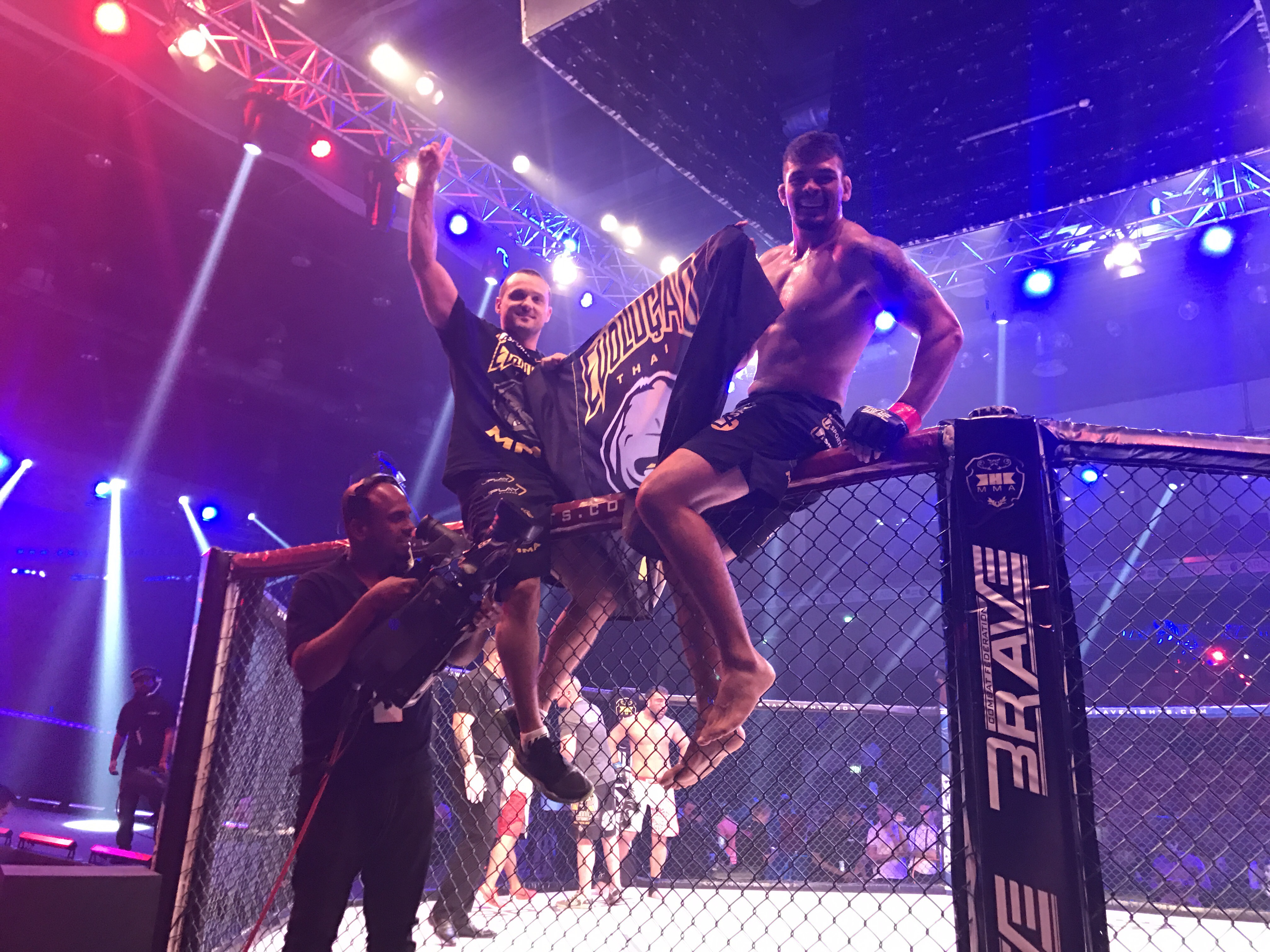 The fights were awesome with athletes being flown in from all over the world! For full results click here
Their next event is already schedule for next month in Mumbai India! To the fans in India, make sure you say hello to my buddy Ole Laursen who will be their cornering one of the athletes!